About us
ExperQuiz is a learning management solution that focuses on assessment for companies, schools and training centers.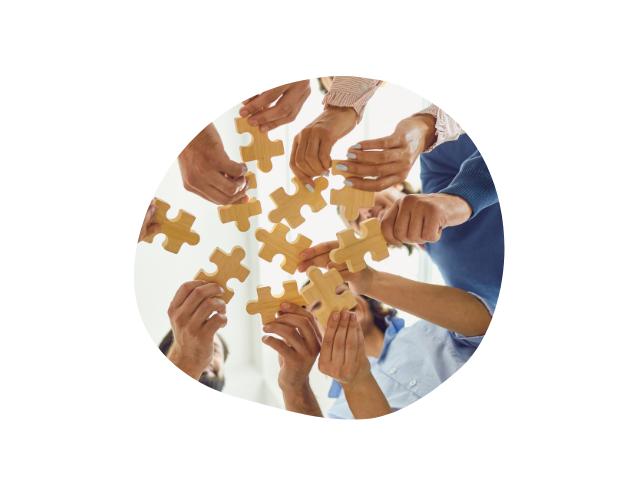 Our story
Passionate about information technologies and teaching methods, they undertook to create a SaaS LMS solution aiming towards assessment and skill management: two very under developed features on the training market.
ExperQuiz was founded in 2014 by Anne Lalo, Patrice Bertrand and Cyrille Chignardet.
The years from 2014 to 2016 were dedicated to the technical development of the first version of the digital learning solution.
The solution was then launched on the market in 2017 as the development of new major features continued.
The platform was an immediate success with a quick international deployment (Belgium, Switzerland, Canada) and the 100th customer being celebrated in 2019.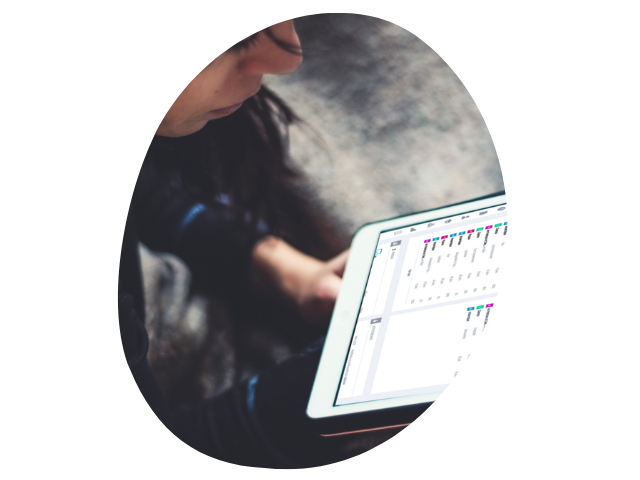 Our commitment
Strong values drive our dedicated team :
Customer service quality: through their testimonies, our customers attest about our constant concern to serve them as well as possible,
Spread and promote knowledge: we are convinced that platforms like ExperQuiz allow you to improve learning and bring knowledge to a wider population,
Innovation: the plateform has been developed with the latest digital technologies in order to offer a lasting, efficient, robust and secure solution.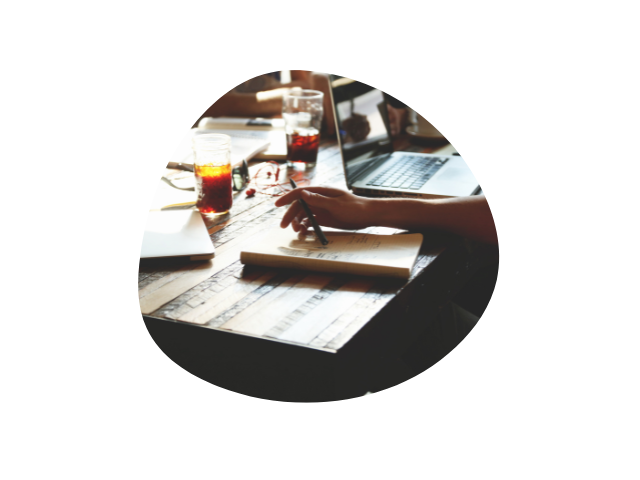 Our main assets
The number of features available,
A solution easy and simple to use,
Competitive prices,
Regular developments to help our customers meet their different challenges.