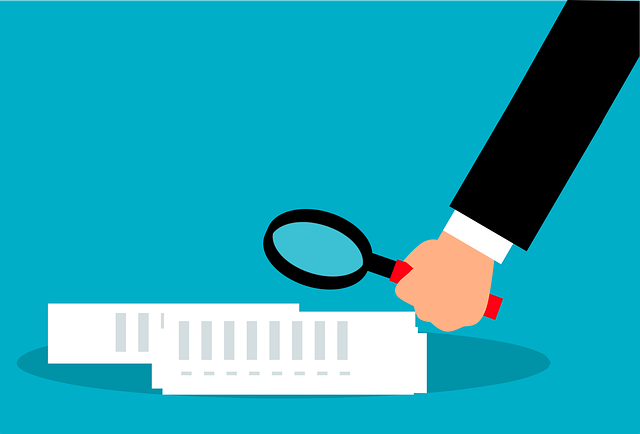 Unlock The Power Of Assessment
Assessment offers a vast field of possibilities, often unexplored, to improve training and learning. Training assessment traditionally took the form of paper satisfaction surveys, handed out by the trainer, to be completed in the last minutes of a training, often in a hurry. Digital tools have modernized the approach.
What Is Training Assessment Now?
The paper form has given way to online surveys sent directly and conducted by SaaS tools. Digital tools make it possible to automate the process and make data collection and processing more reliable. They also make it possible to enrich training thanks to the assessment of acquired knowledge, and to extend it over time through regular requests.
For training organizations, training assessment has become mandatory. It is one of the essential requirements of the Qualiopi certification, and therefore the condition for the financing of training actions by the operating companies (OPCOs). Post-training surveys make it possible to collect information, with three main objectives:
To improve training courses so that they are more effective and more relevantly meet the expectations of learners and organizations
To demonstrate the added value of training to the company, customers, managers or funders
To propose additional training in an adaptive learning approach
Training assessment should not stop at the learner. It is particularly relevant to question trainers or managers to find out their perception of the impact of the training.
The Importance Of Tools To Implement Training Assessment
The implementation of a complete and effective training assessment system requires high-performance and appropriate tools, including:
Modular and customizable survey forms, that allow data to be collected and adapt to the diversity of training
A reliable emailing and texting tool, that allows you to send personalized messages to guarantee a high return rate
The automation of the process, with the programming of events and the sequences of actions: hot surveys, cold surveys, reminders, other requests. This automation will also ensure the implementation of a microlearning approach, meaning the regular sending of mini-quizzes, over a given period. Microlearning is a means of prolonging and augmenting training.
A digital learning solution, to be able to digitize part or all of the training thanks to eLearning modules
Reporting and data analysis tools to effectively use learner feedback and various training sessions
APIs to integrate the device with other tools (HRIS, TMS or administrative training management, etc.) in order to link in real time and automatically sync the different functionalities.
In our opinion, a solution that only administers surveys is insufficient. The conduct of satisfaction surveys must be combined with real and powerful tools for measuring knowledge and validating acquired knowledge.
To Go Even Further
Deploying a complete training assessment system is good, but it is possible to go further and extend the relationship with the learner. As we have seen, we can offer microlearning with small knowledge tests offered at regular intervals to learners to anchor what has been learned, and to have a reliable and objective measure of what has been acquired over time. The microlearning will take, for example, the form of one or two questions per day, linked to the theme of the training, over two to three weeks.
We can go even further by coupling microlearning with adaptive learning: the questions will be personalized according to the answers already given, the objective being to target the less well-mastered knowledge by integrating the forgetting curve. By doing so, the company ensures the performance of its training, and training organizations acquire an undeniable competitive advantage that they can promote to their clients.
The Learning and Assessment Solution: The Tool To Solidly Establish Your Training Assessment Approach
A Learning and Assessment Solution (LAS) platform takes care of the entire evaluation process: creation of forms; programming of surveys; emailing and SMS reminder management; feedback collection from trainees, trainers, and managers; report distribution; aggregated and exportable statistics; and integration into the information system. Such a solution must have advanced functionalities that allow it, in particular, to schedule a whole set of knowledge assessments and surveys over time using intuitive mechanisms. It has a double benefit:
Kirkpatrick level 2—the acquisition itself—is evaluated in a safe and objective way, and not by simple declaration, which facilitates a real measurement of the added value of each training.
It becomes possible to extend the training over the following weeks and months by giving the learner tools to anchor, cultivate, and enrich their skills.
An LAS platform allows the coupling of tools with a dual purpose: a reliable, complete, and flexible training assessment associated with a personalized approach, to provide a real extension of the training, helping to acquire knowledge.
Originally published at www.elearningindustry.com.